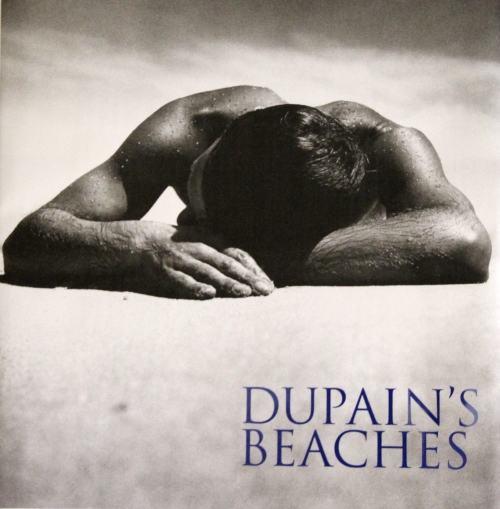 Beaches
Max Dupain, who took the Sunbaker, loved the beach. He spent holidays at the beach as a teenager, young man and with his family. These images were considered amongst his best in which we see Dupain's fascination with shadows, with sand patterns and with people who indulged themselves on Australia's urban and country beaches.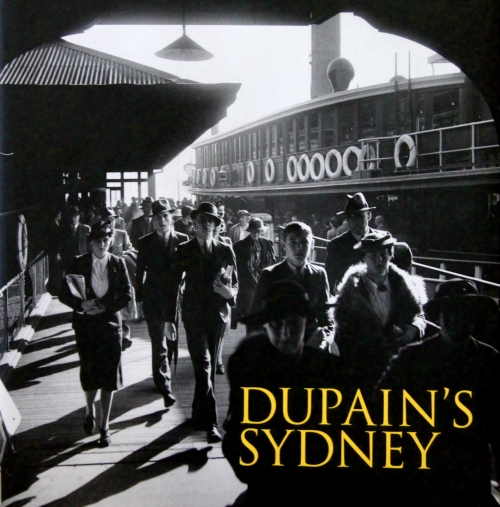 Sydney
Max Dupain loved to photograph Sydney where he lived all of his life. He started taking pictures in the city as a schoolboy and continued throughout his life. Dupain's Sydney is a book of Sydney places and people. The text and captions by heritage architect Robert Staas enlighten our understanding of Sydney's history and development.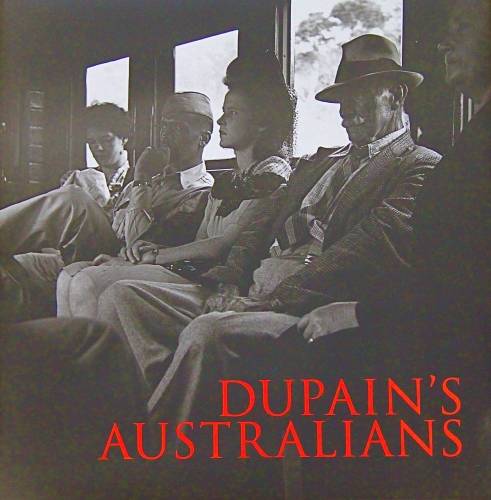 Australians
This book represents a selection of people from Max's life: his family, his fellow officers in New Guinea during WW2, his portraits of artists, models and writers and nudes. The essay and introduction in this book are by well known Australian writer Frank Moorhouse. Moorhouse brings a fresh approach to Dupain's photographs and explains that nostalgia is not just a sentimental yearning for things past but a way to connect with our history.